463 results total, viewing 461 - 463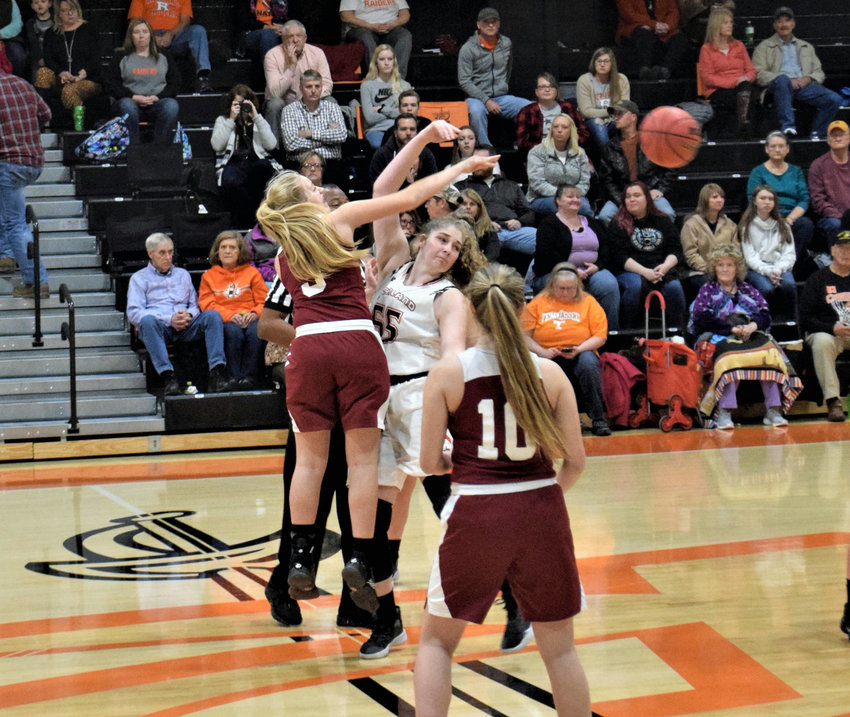 Tuesday night's opening game featured the Cornersville Lady Bulldogs (1-2), who made the short journey over Highway 129 to take on the Richland Lady Raiders (1-3) in a contest of bitter rivals from the bygone District 11-A days. The Lady Raiders used a solid first half and a cold shooting, turnover plagued second half by the Lady Bulldogs to score a 59-25 victory...
more
By Dennis Holley Tribune Correspondent
|
12/4/19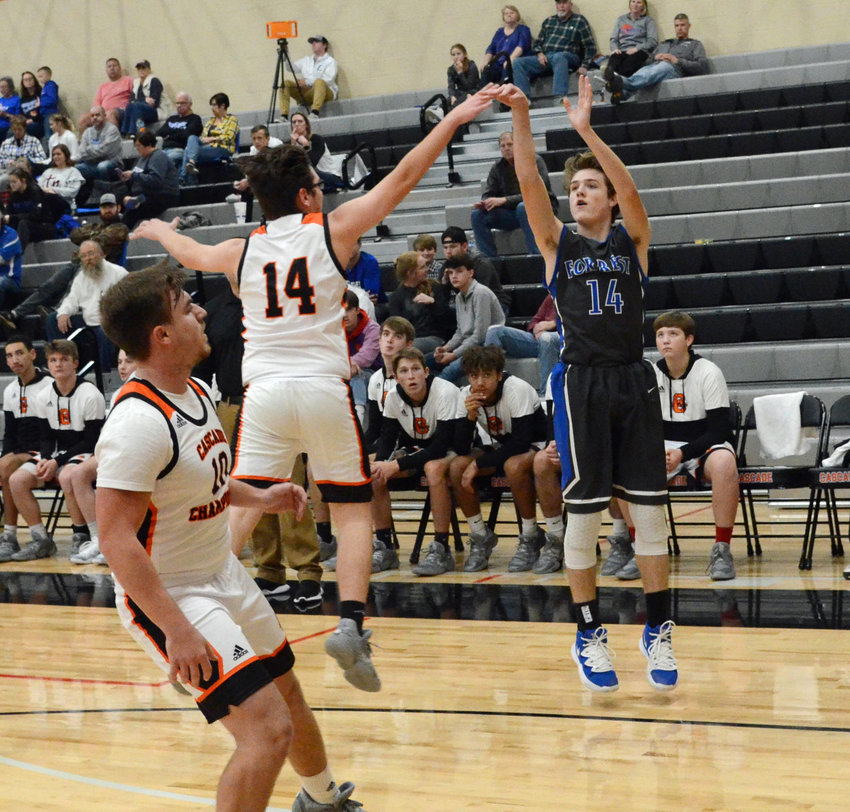 Forrest and Cascade met on opening night at Chapel Hill with the Champions coming from behind late to secure a four-point win and the two squads met again Tuesday night at Wartrace. The result was another excruciating loss for Forrest as the Rockets had the lead again in the third quarter, only to see it slip away in a 72-62 setback. "We are so close, we are just itching the surface, but in my opinion we just can't keep making silly mistakes at crucial times," Forrest coach Corey Bishop said. "These guys are going to have to be able to come together and fix those mistakes and we are going to work as hard as ever to get that done."
more
Anthony S. Puca Sports Editor
|
12/4/19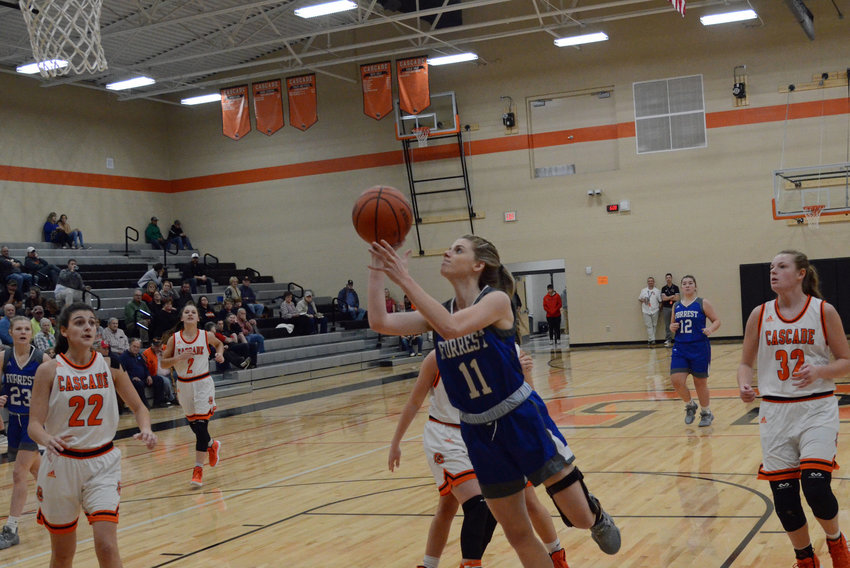 The Forrest Lady Rockets continued their early season hot streak as they travelled to Cascade Tuesday night and came up with an easy 49-23 win for their fourth win in a row and six out of seven to start the season. "It was a sloppy game and we talked about that at halftime and the girls knew it, but we defended well enough for the 49 points to be the winning score," Forrest coach Jeremy Jean said.
more
Anthony S. Puca Sports Editor
|
12/4/19