(Family Features) Food insecurity isn't a new problem in the United States, but the economic upheaval created by the COVID-19 pandemic accelerated the problem. Support good nutrition during infancy and toddlerhood for your own children and others in the community with these tips.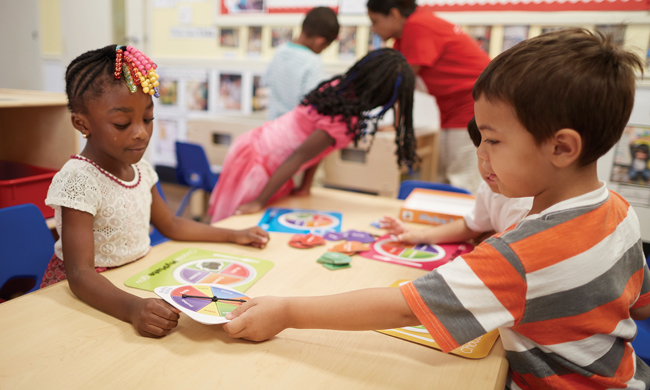 (Family Features) While children are generally kind, it's possible they might internalize societal messages that equate kindness with weakness. Consider these three ways to encourage empathy.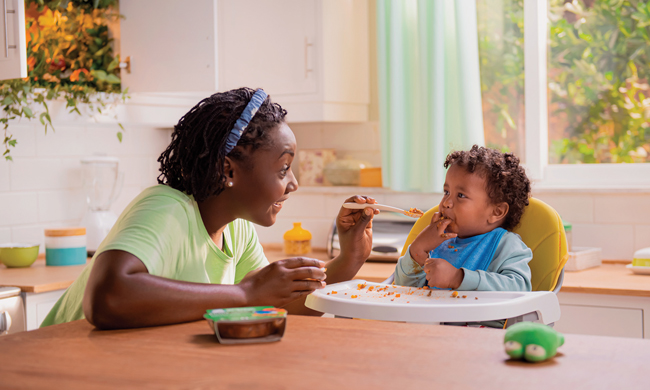 (Family Features) A growing number of families are interested in plant-based choices for themselves and their children. If you're looking for ideas to help you feed your child in line with your own plant-based food values, consider these tips.