643 results total, viewing 641 - 643
Joyce Ann Fowler, 78, of Lewisburg, died Wednesday, Dec. 4, 2019, at her residence. She was a native of Maury County, the daughter of the late Luther Foster and Tiny Louise Waddy Harvey. She was a homemaker and a member of the First Assembly of God...
more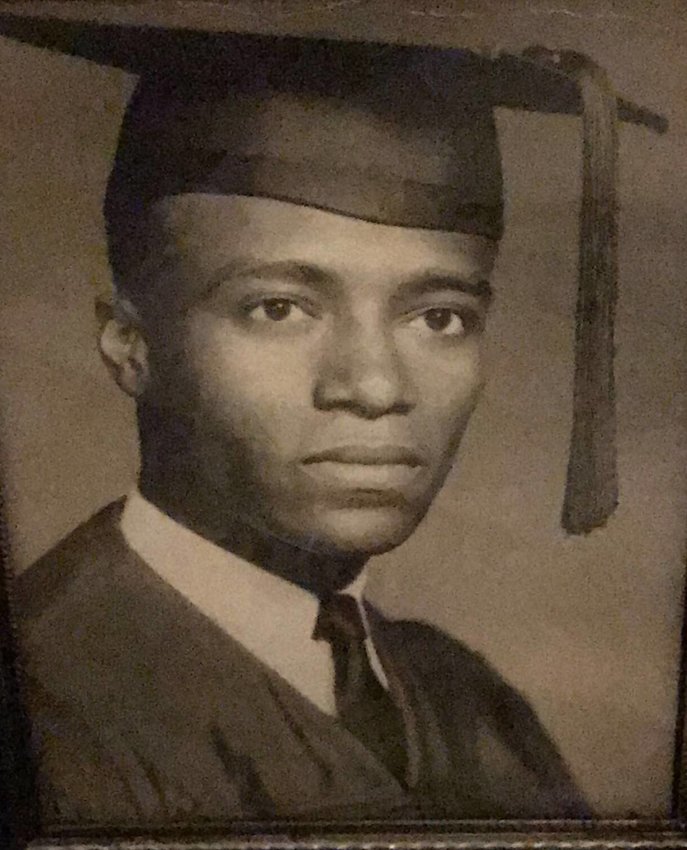 Mr. Robert Clint Franklin, 80, died at Marshall Medical Center in Lewisburg, TN, Wednesday, Nov. 27, 2019. Funeral services for Mr. Franklin will be conducted Saturday, Dec. 7, 2019, at 2 p.m. in the chapel of Bills-McGaugh & Hamilton Funeral Home. Burial will follow in Cook Memorial Cemetery. The family will visit with friends on Saturday from 11 a.m. until time of the service at Bills-McGaugh & Hamilton...
more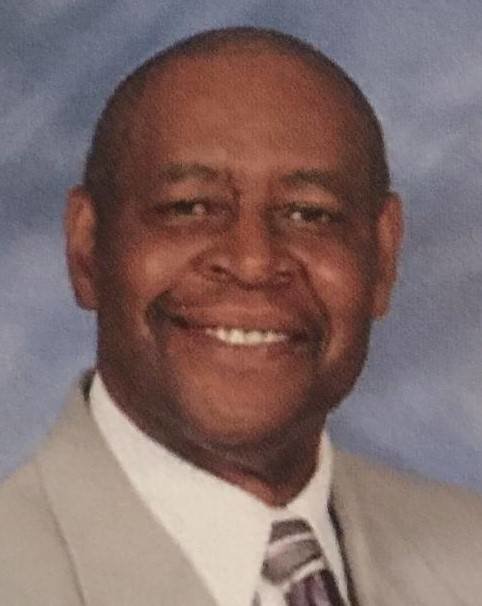 Mr. Gregory D. Yeargins, 68, of Lewisburg, passed on Friday, Nov. 29, 2019. He was a dedicated member of Second Avenue Church of Christ. He graduated from Marshall County High School and worked as a technician for Calsonic, until his retirement. In addition to his parents, he was predeceased by his wife of forty-seven years, Catherine Hardin Yeargins, one son Brian, and a granddaughter Heaven Rendon...
more